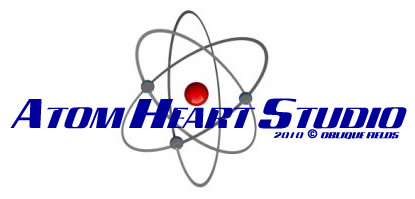 Beheringer TI 1953 Tube Preamplifer
Replacement of original tubes with Telefunken Smooth Plate NOS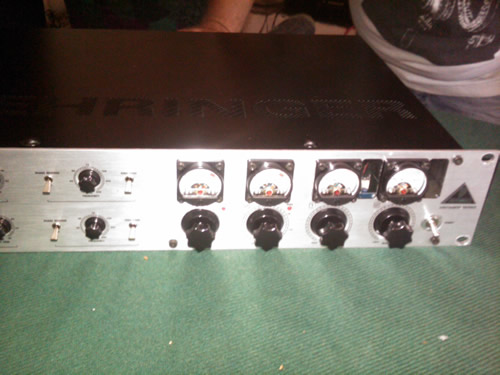 We have the object, we can operate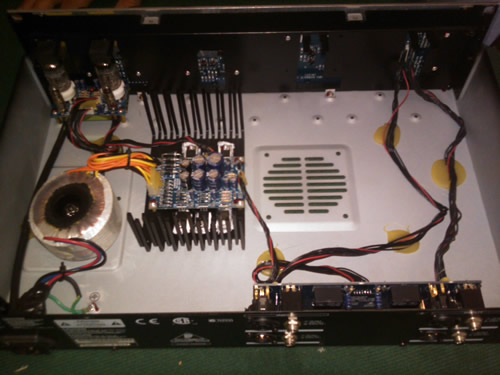 Opened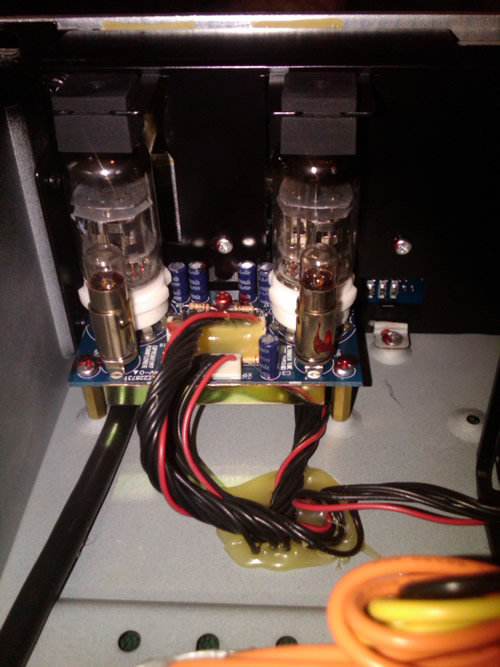 The original Beheringer tubes and lamps!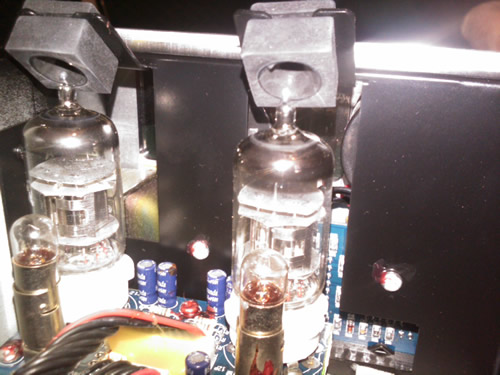 Hard to pull up.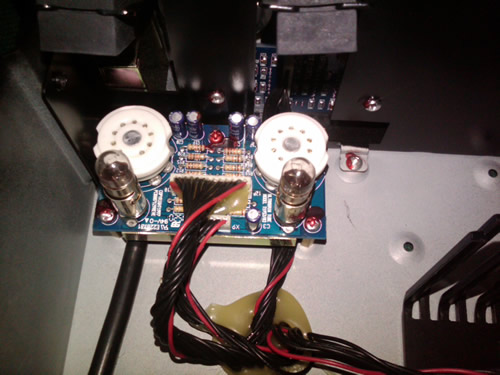 Empty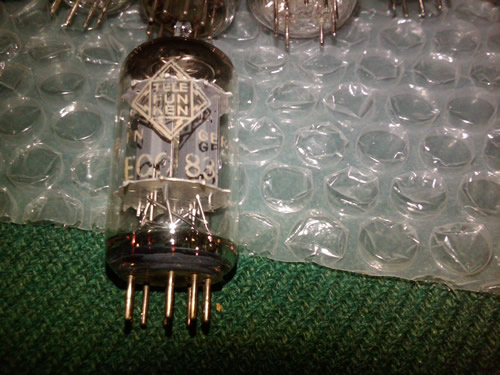 The TUBE!
Telefunken smooth plate ECC83/12AX7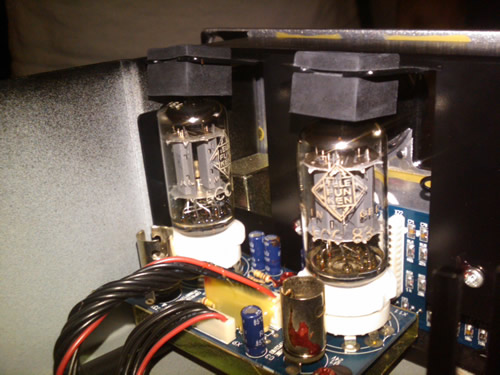 Two TUBES! and NO lamps!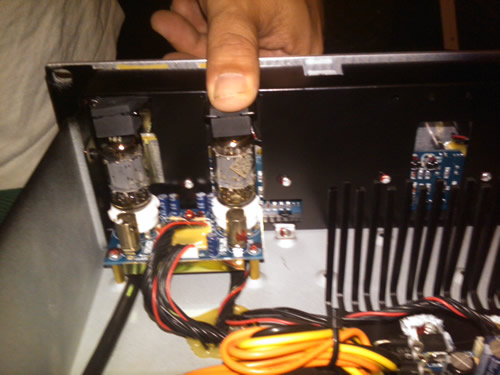 The work is done !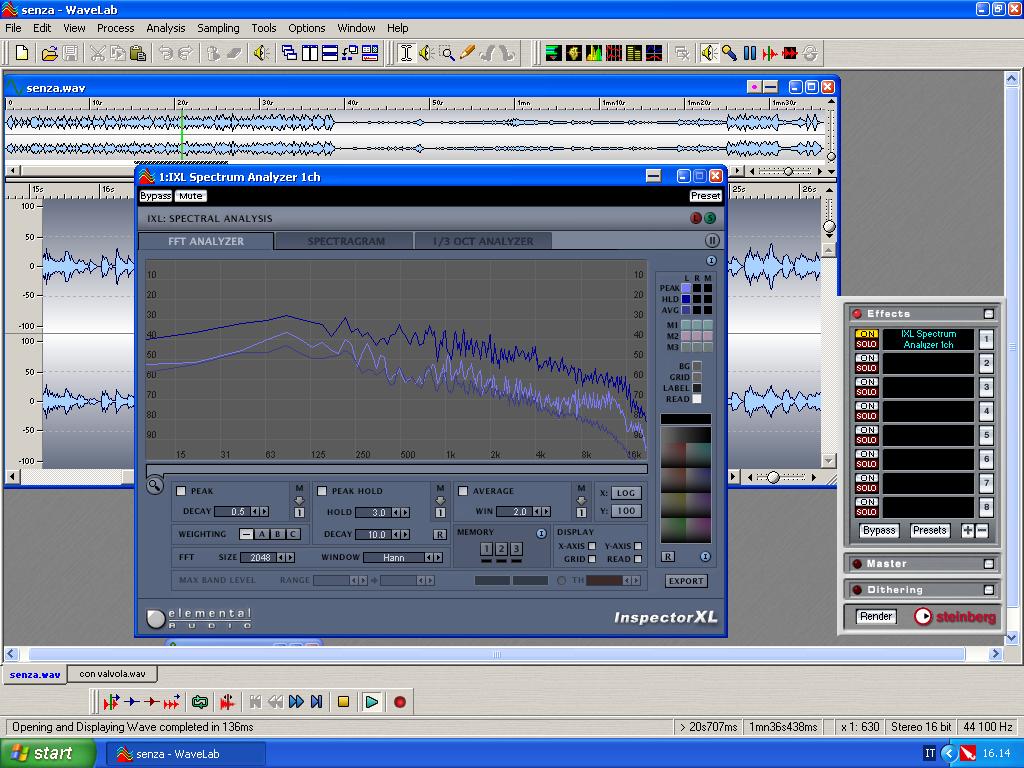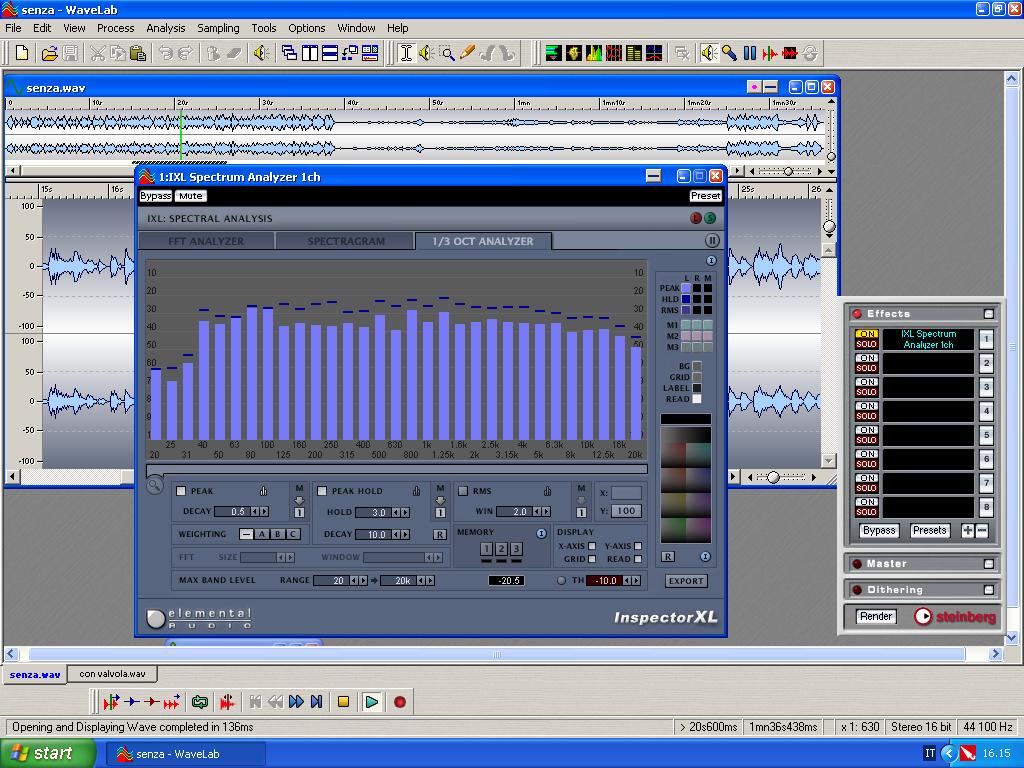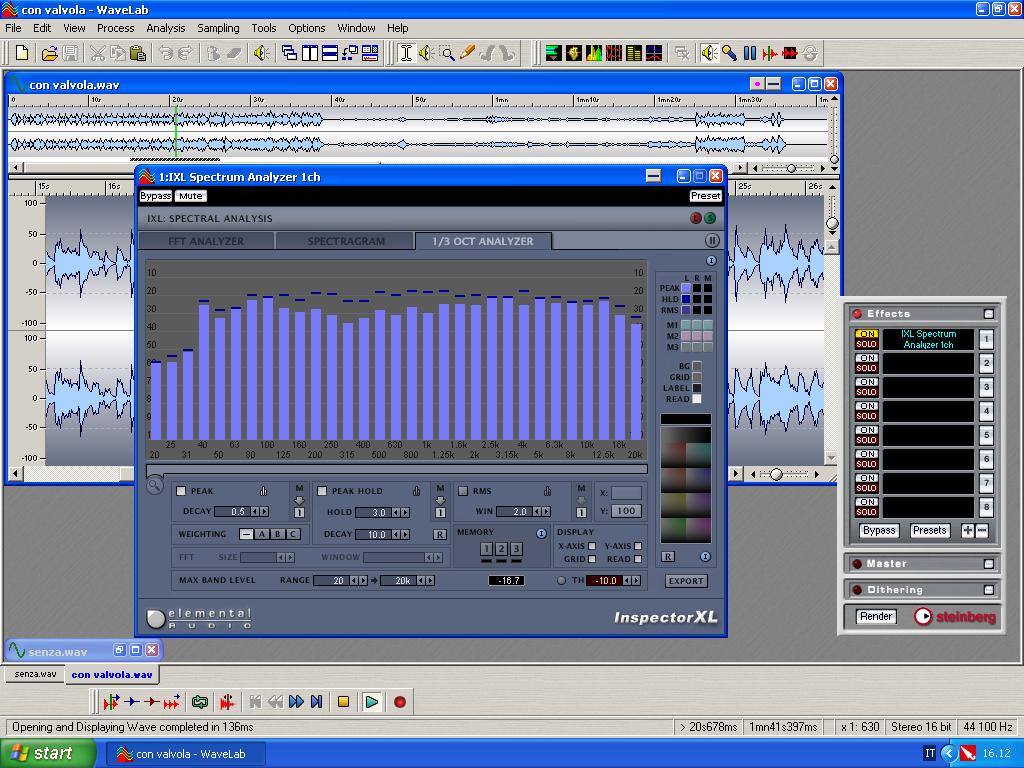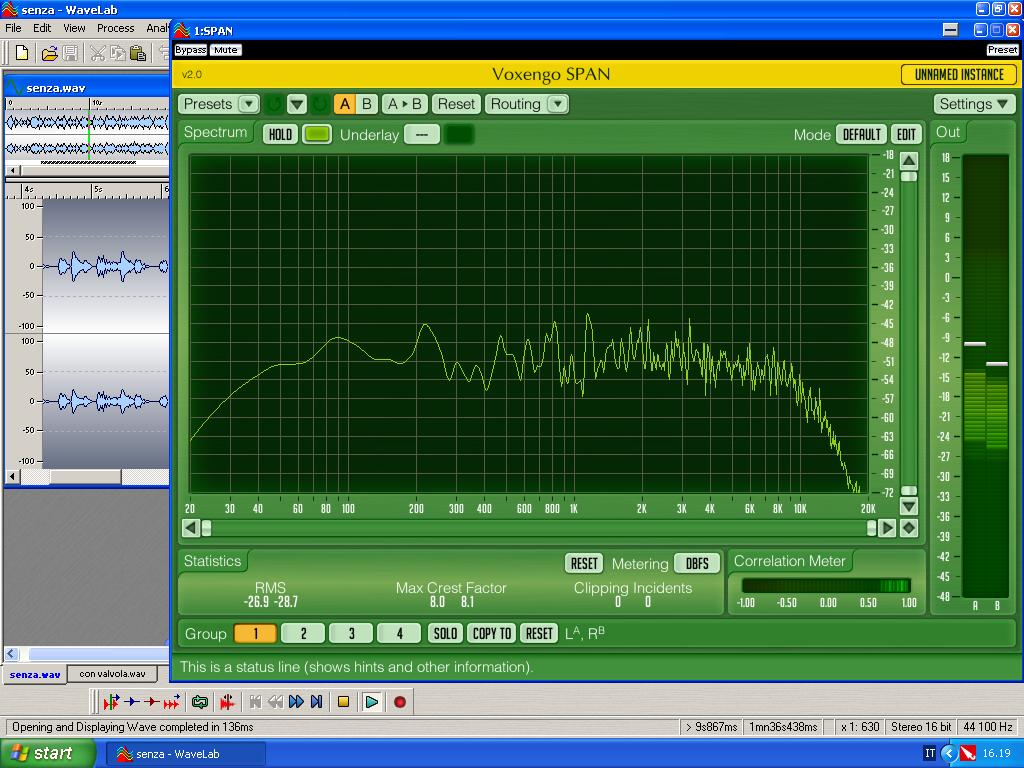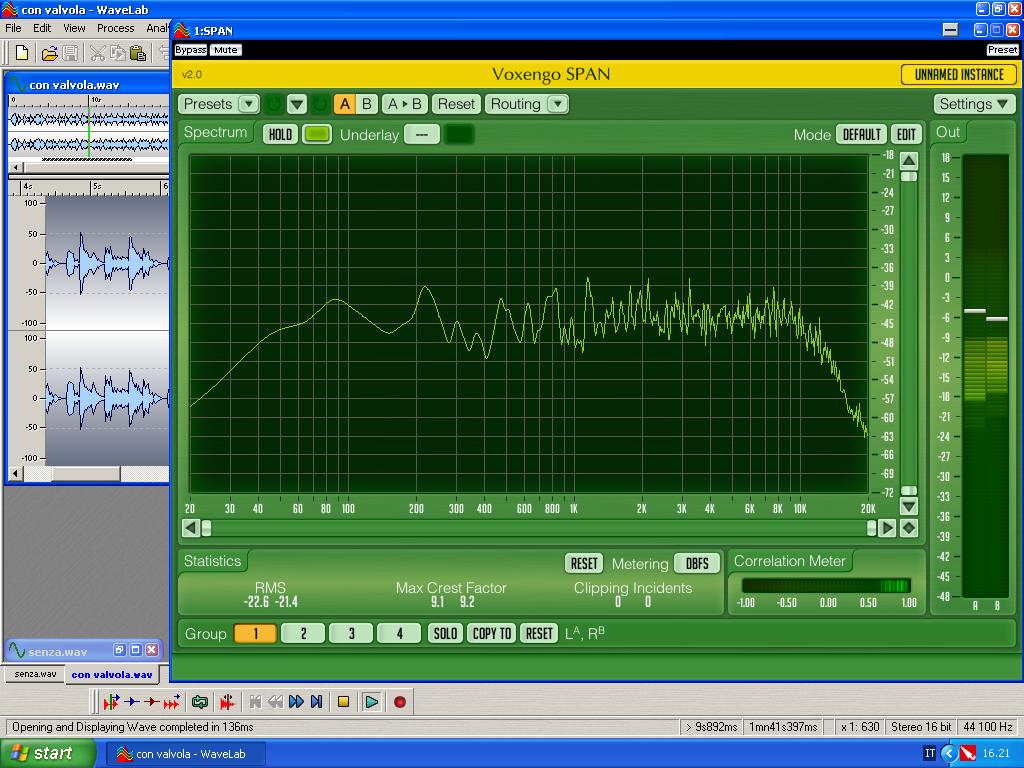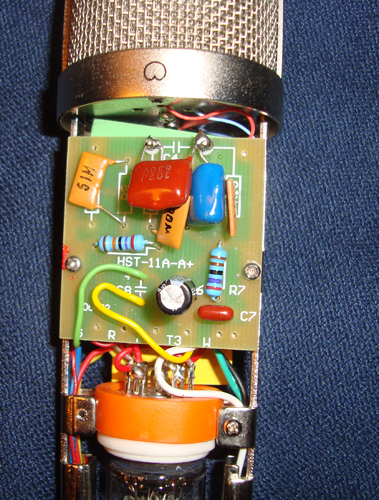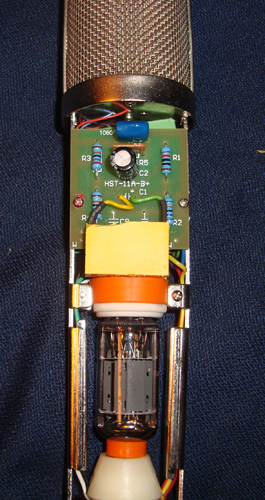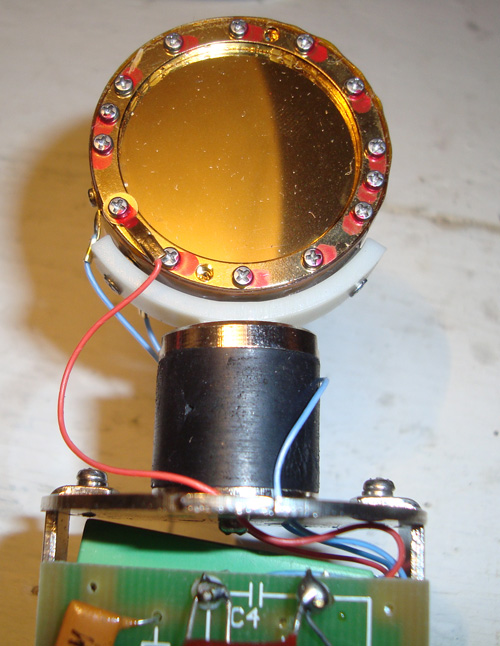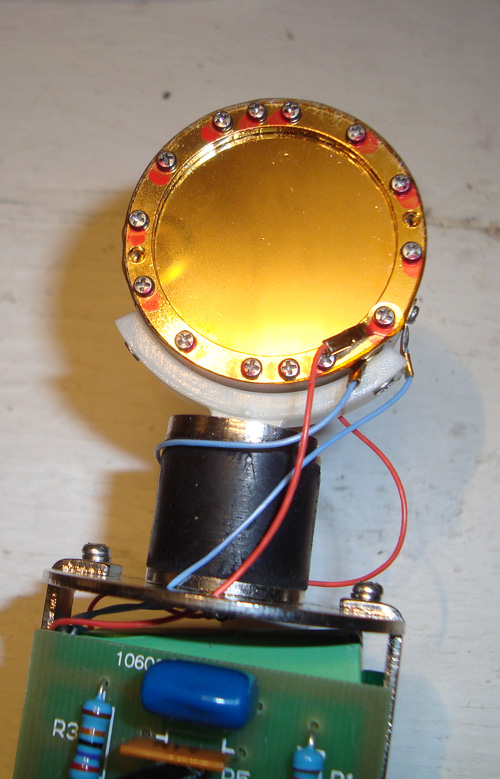 Apex 460 mod with Peluso capsule CK12, Telefunken 12ax7, Cinemag trafo, etc...
Whicht tube?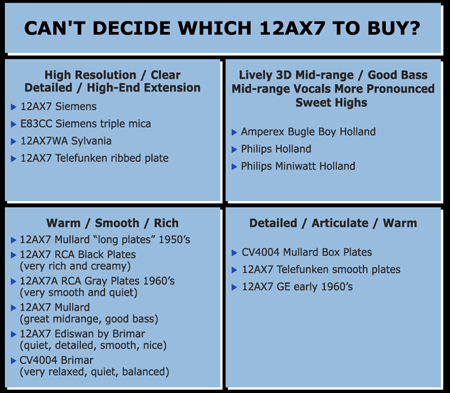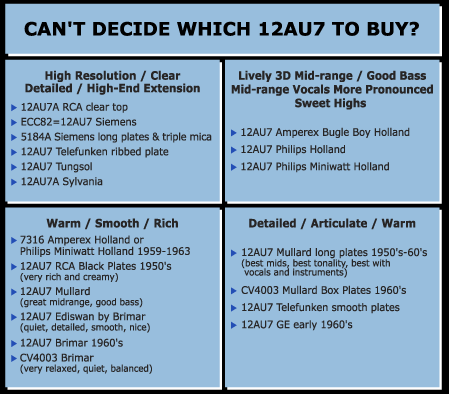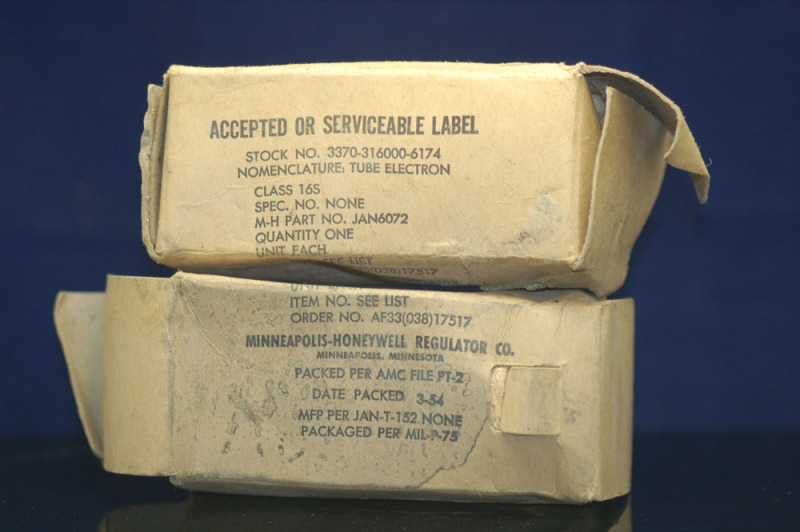 General Electric 6072/A, april 1954, Military Grade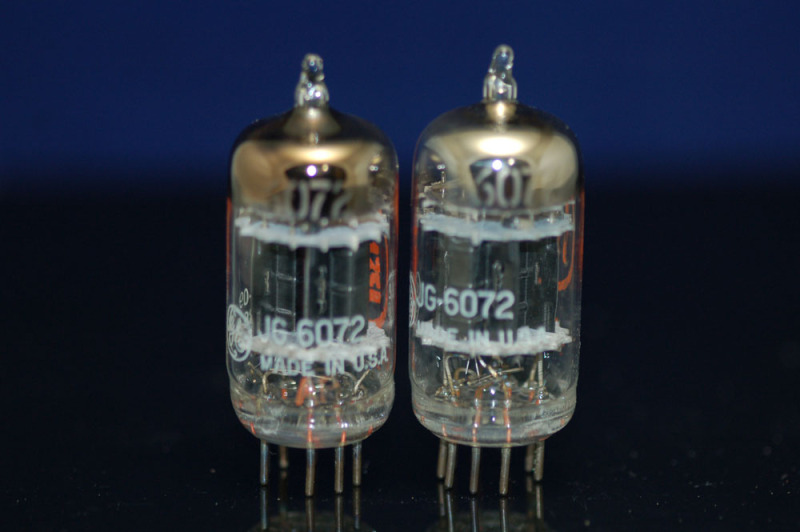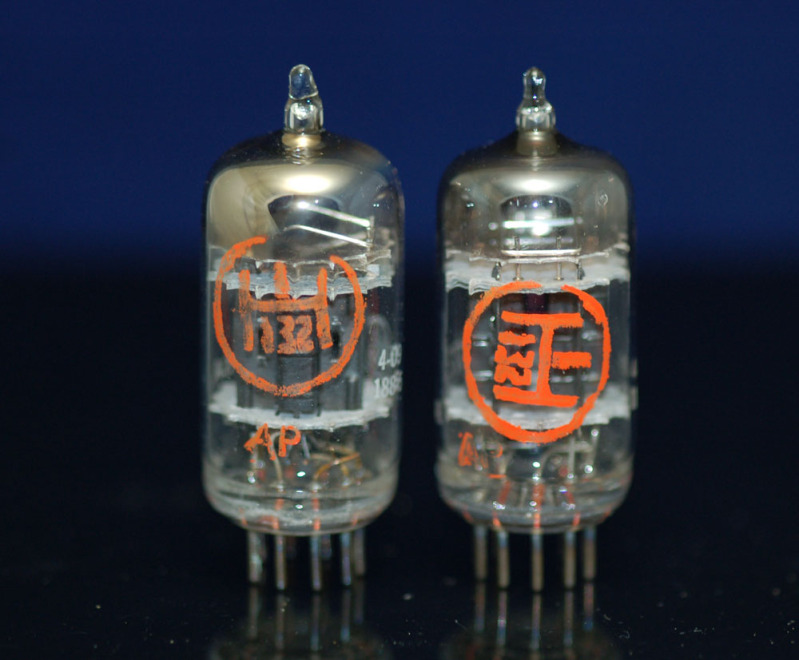 Telefunken ECC83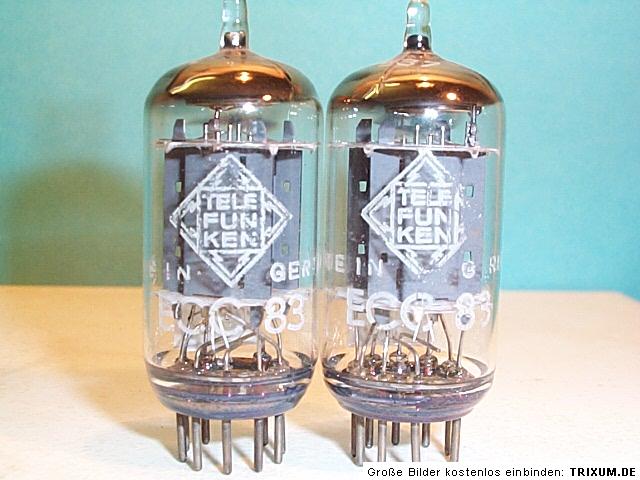 Telefunken EF86 DIAMOND Military BWB TUBES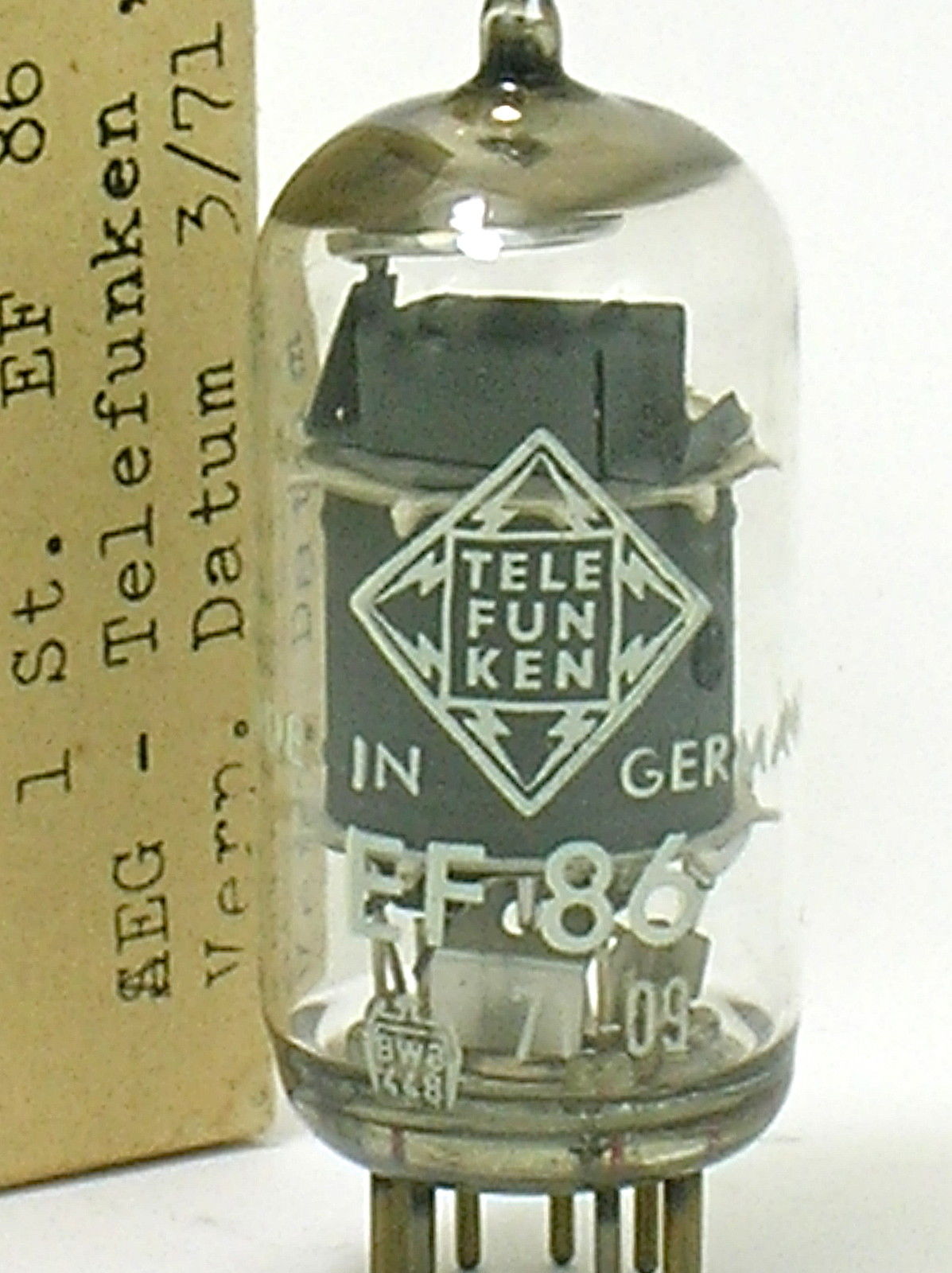 "BWB" MILITARY EAGLE
The TELEFUNKEN DOME-TOP TUBES WERE THE "OLDER BETTER" TELEFUNKEN TUBES, MADE IN THE 1950'S AND EARLY 1960'S.
THE BWB SOURCED THESE OLDER 1960'S TUBES in the early 1970's from Telefunken factory stock WITH THE DOME-TOP AND
RE-LABELLED THEM "BWB" and REPACKED THEM AFTER EXTENSIVE MILITARY TESTING.
Telefunken didn't make EF86 tubes in the 1970's as the Telefunken Factories had long ago shut their doors
These are BWB CERTIFIED for TOP specifications, not only meeting but EXCEEDING Telefunken's Data Sheet requirements.
THEY THEN labeled THE "BWB 448" GERMAN MILITARY DESIGNATION "EAGLE CREST" AND REPACKAGED THE BOXES IN 1970's.
05-Nov-2010 8:52 PM